---
As featured in:




---

---
Start Here
All the resources, training, and support you need to create a software engineering career that you love!
---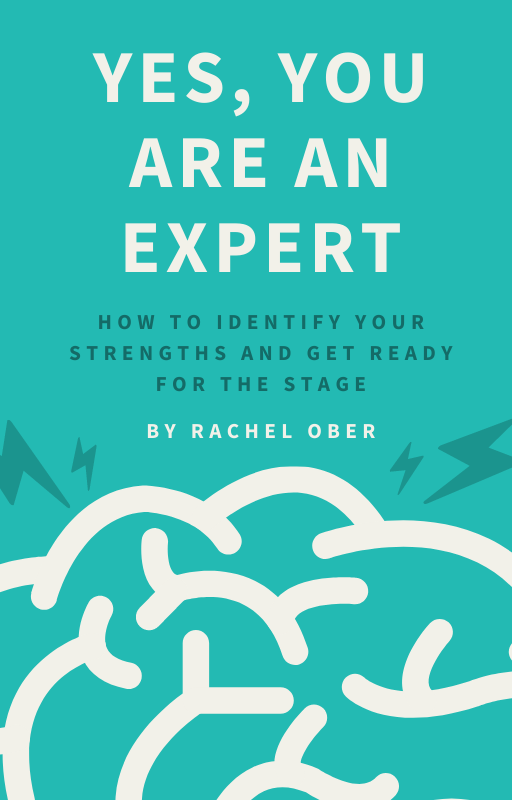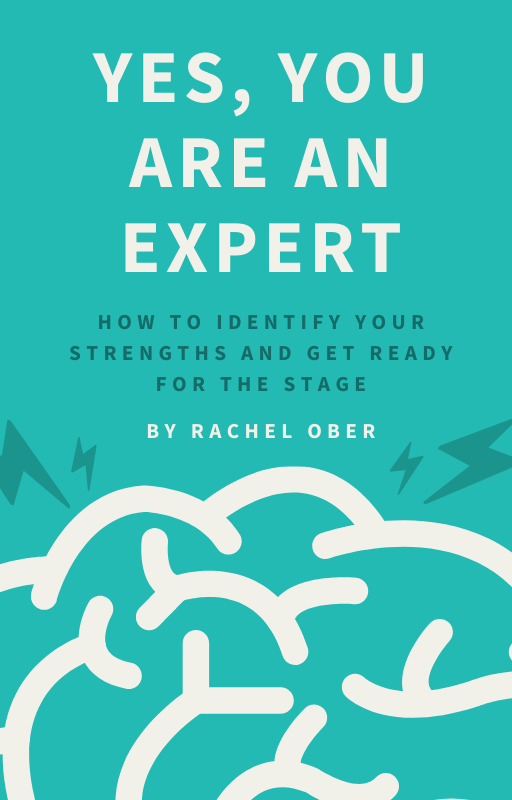 You have always wanted to stand out from the crowd—but you feel like you don't have anything worth sharing. Hate to say, but you're wrong. You DO have something to tell the world, and I'll show you how.
---
---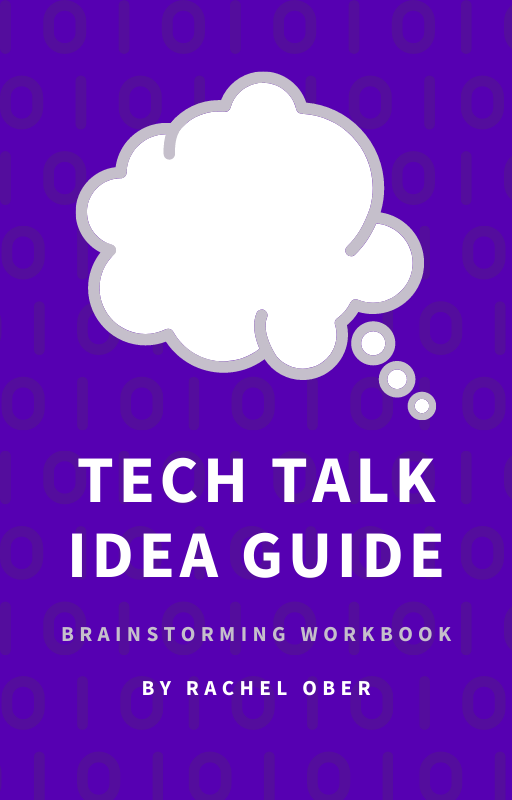 A great talk starts with a great idea.
Stop overthinking your next tech talk! I've come up with this simple resource to help you brainstorm your best ideas in under 20 minutes.
Follow the 5 simple steps in this free guide to develop your game-changing tech talk topic.
---
---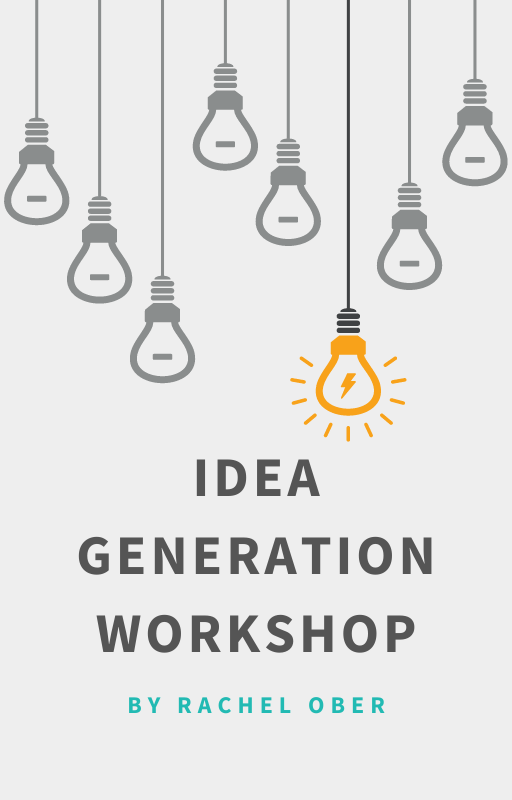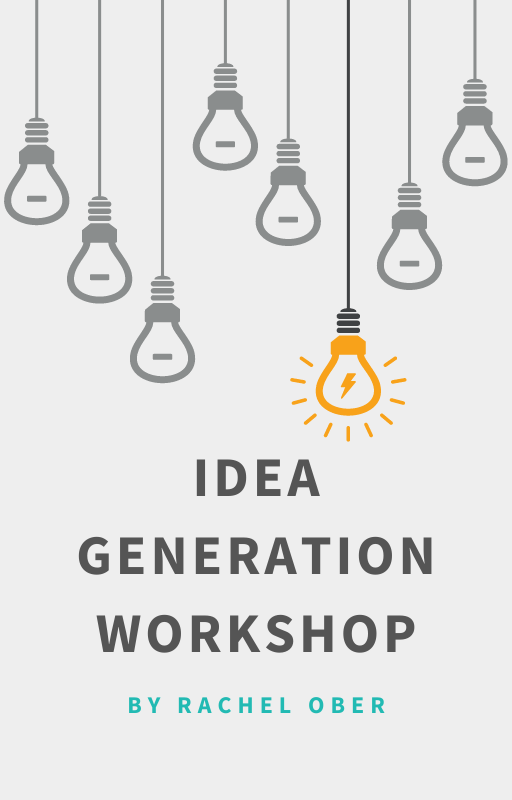 Missed this year's Global Diversity CFP Day? Have no fear! I recorded my workshop on Idea Generation just for you.
---

---
Projects & Experiments
---
Build your authority by reading the premier publishing resource for online marketers and creative entrepreneurs.

---
If you work in tech, you may be familiar with The Bus Factor.  We had a running joke at one of my previous jobs…